The Metal Detector's viewmodel is being rendered in the same scene as the world. As such, it is clipping with nearby geometry.
Steps to Reproduce
Have Metal Detector on the hotbar. Select Metal Detector from the hotbar and stand close to a wall.
What I expected to happen
The normal behavior.
What happened
The issue the bug caused.
---
Notes/Media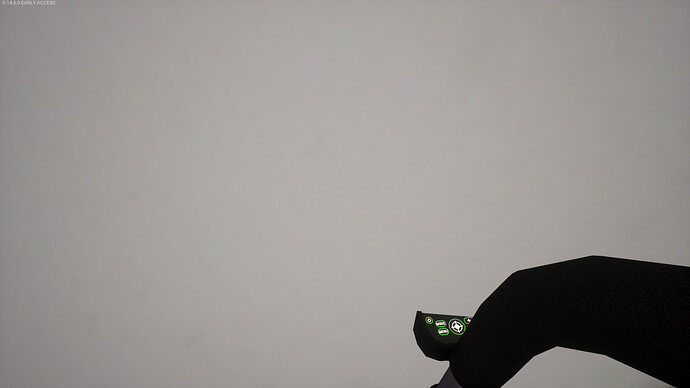 Other first person games will have a viewmodel rendered in a separate frame and will overlay it on to the main scene. A Sneaky Trick Most FPS Games Use - YouTube