Most milestone items (trophies, etc) lack the ability to disable collision.
I only say "most" because I found the Spin-to-win Wheel has this. The wheel in particular has always had a functionless canvas option to edit, dunno if that has anything to do with it.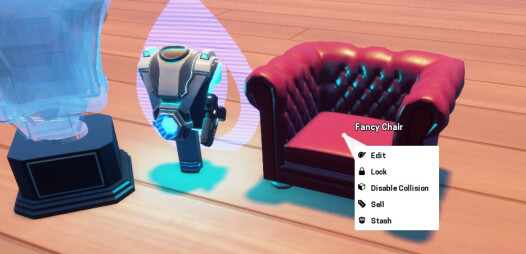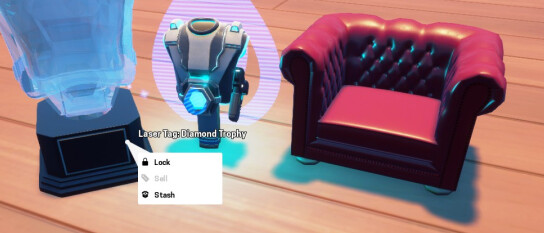 Steps to Reproduce
Put down an item earned through XP
Right click it
What I expected to happen
A selectable Collision option.
What happened
The option to toggle collision is simply missing.