Used the new masked option to finally restore the tattered fringes of this model's loin clothe.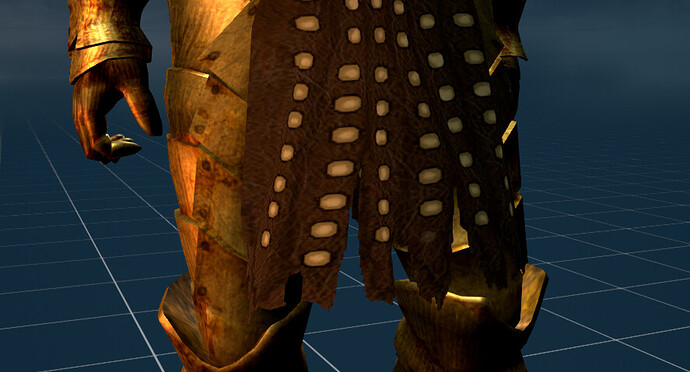 And then this happens.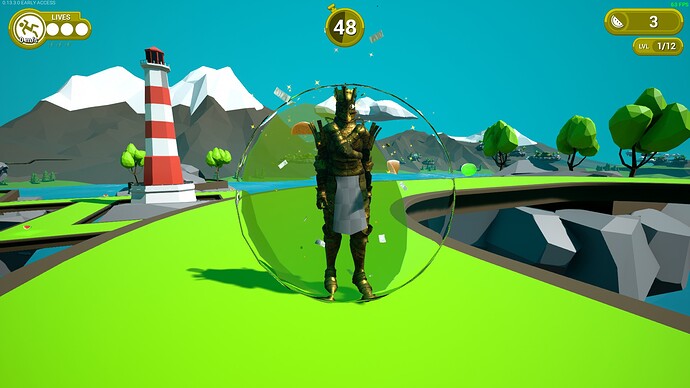 Tried dying so the model would load again. Tried on different maps. Seems consistent in just Ballrace. I wasn't able to test Virus because I can't look at myself there, but everywhere else imaginable seems fine.
Tested with another model just to be sure: