The journey continues.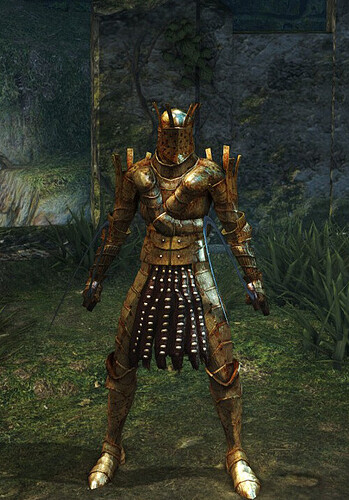 (Model as it appears in Dark Souls)
I isolated this part of the diffuse+normal maps for this knights loin-cloth to it's own material.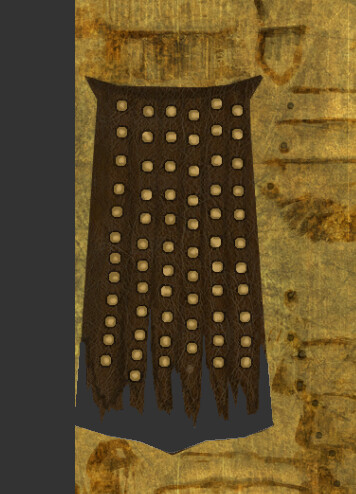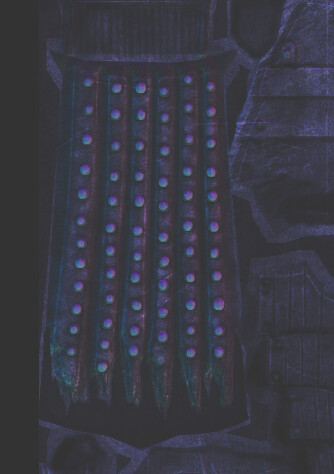 Here's the model rendered with mask set to off. Shadows between the ridges clearly visible.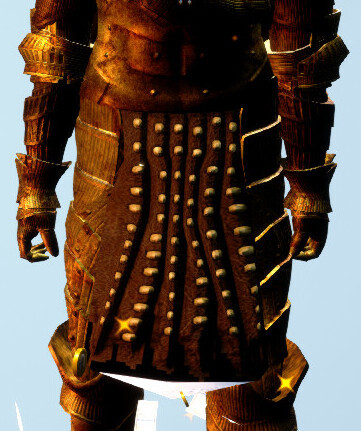 And then mask on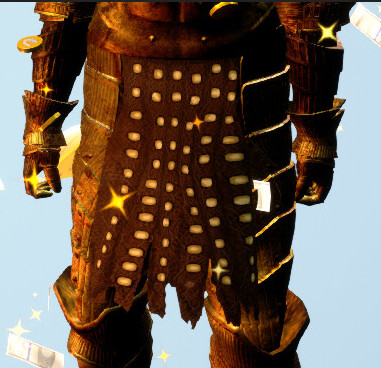 ---
And while this seems probably intended to be not possible at the moment, the mask check also breaks toon-shading once brought outside of the editor, while it renders fine in the editor, which hasn't been a problem with other toonshading option combinations I've experimented with in the past.