Title. I was editing my suite, when suddenly I wasn't able to place anything anymore. Went to restart my server to try to fix it, and out of nowhere only had access to the Condo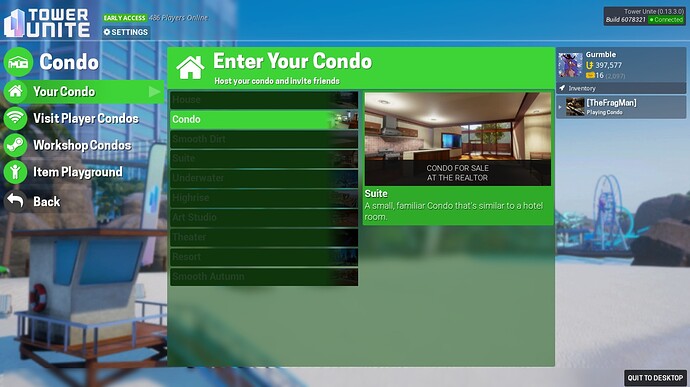 After a game restart, I still don't have access to my condos. I owned all of the maps.
EDIT: Another quick look and suddenly I have no items in my inventory or accessories available.