My friend and I have experienced a game crash for 4 days.
We installed the game after the 0.10.2.0 update and the game cannot be opened.
In an online situation, the game crashes and disappear in 5s without any crash window appear.
In an offline situation, the game crashes with a crash window and also a crash file.
I did verify the integrity of game file, it doesn't help anything.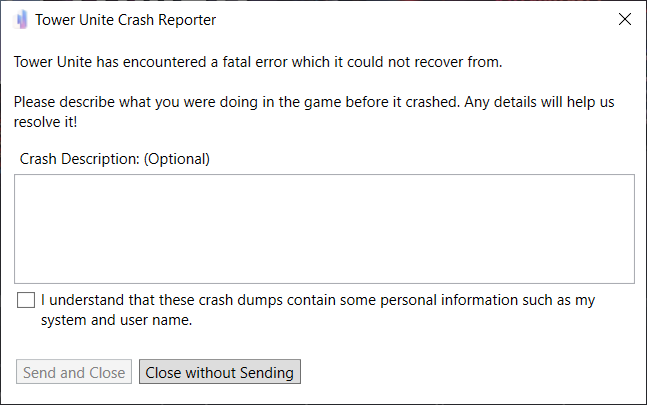 File:
https://drive.google.com/drive/folders/1d4brDvYuuVZFVpFJrYX4VFN8a14QGYxN?usp=sharing
System information: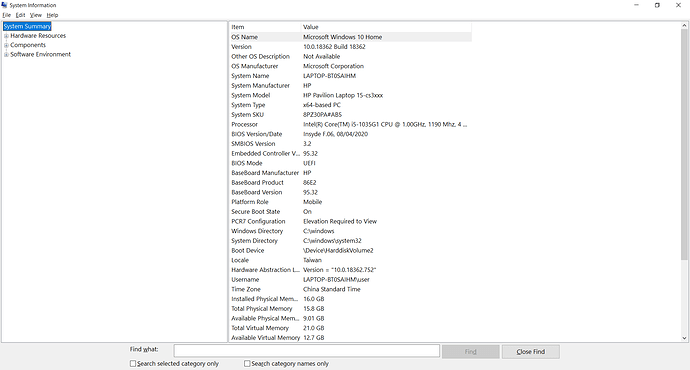 Please fix it ASAP.