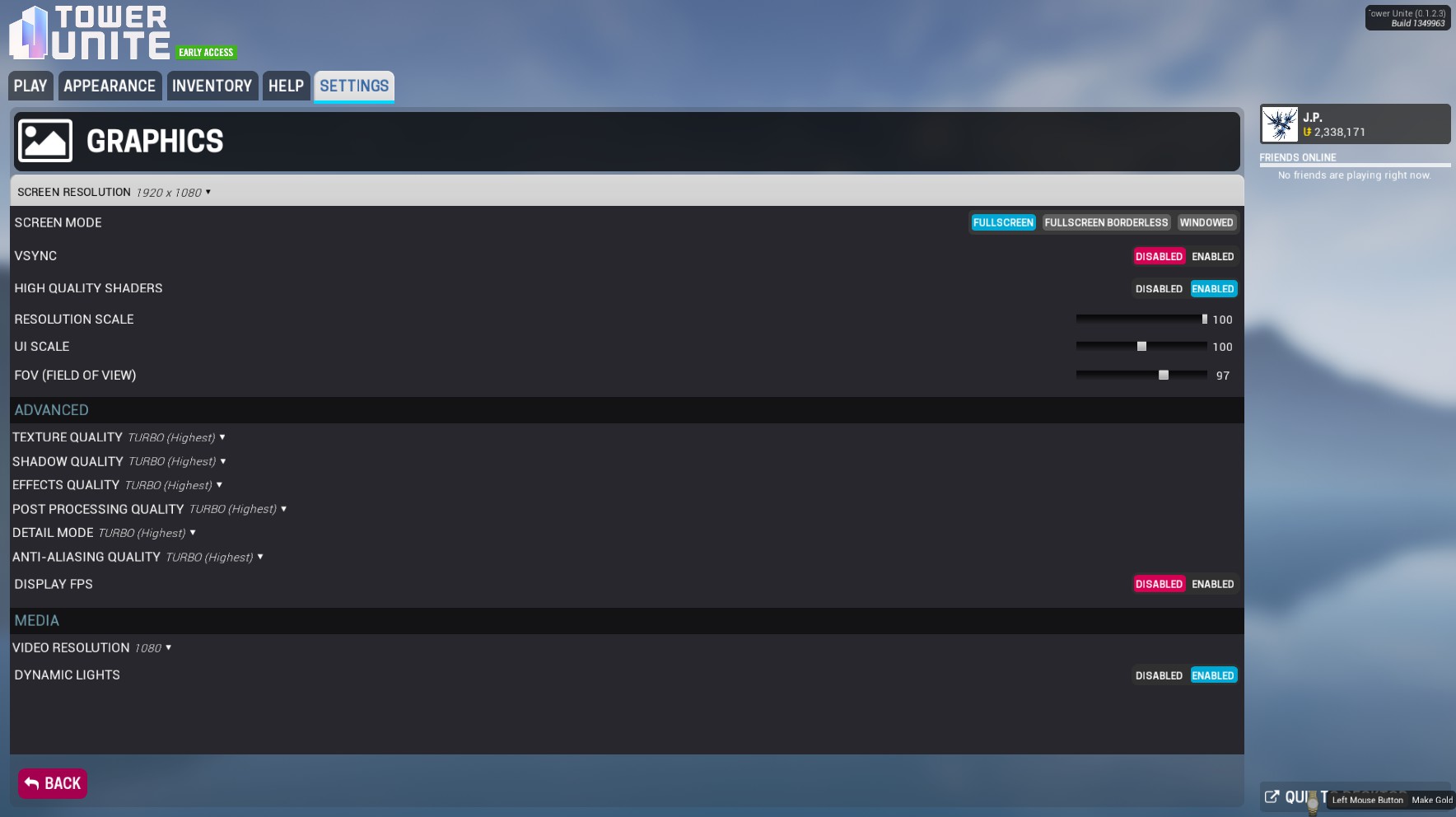 That's 1768x992. The picture cannot show it, but the game is a box in the middle of my 1920x1080 monitor. What's more is that I have a hard time interacting with the UI. Almost everything is misaligned. I can't confirm changes in-game, since I can't "reach" the button at the bottom.
This is how settings look like in my GameUserSettings.ini
ResolutionSizeX=1920
ResolutionSizeY=1080
LastUserConfirmedResolutionSizeX=1920
LastUserConfirmedResolutionSizeY=1080
WindowPosX=-1
WindowPosY=-1
bUseDesktopResolutionForFullscreen=False
FullscreenMode=0
Setting FullscreenMode=1, borderless window makes it fit the screen and everything's as it should be. But if I switch back in-game or by editing the .ini, the issue reappears. Changing bUseDesktopResolutionForFullscreen doesn't make a difference.
I've tried rebooting Steam and my PC.