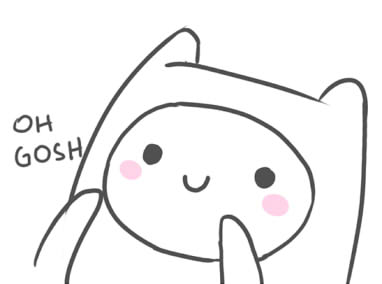 Hype

Of course, it really deserved a topic.


Why don't you go hype in the official topic of the 0.1.1.5 once it's finished and when the changelog is posted, instead ?
You should've seen people making a thread everytime we reached a gem milestone at the indiegogo campaign.
And that was everytime we surpassed 1000$ in funding.
1:11 AM Can't sleep i am too hyped

It's 6 PM for me right now so I don't have to sleep

Pfft, it's probably nothing too bi-OH MY GOD THIS IS THE UPDATE I'VE BEEN WAITING FOR! PLASEABLE DOORS! MONOTERS DISPLAYING WEBPAGES! LEGACY TROPHIES! OH MY GOOOOD

Heart attack
NOOOOOO WHYYYYYyyyyyʸʸʸʸʸʸ

this will be my fav update just because of the bee flavored pizza.
I love how people bother to create hype threads. I like me a hype on a Saturday.

Everybody likes the taste of hype on Saturday.
73 of 81 items complete now!!!1!111!11111111!one